BRIAN BURT - SPECULATIVE FICTION
Award-winning science fiction, fantasy, and horror from a cybersecurity pro: "Don't accept reality; hack it!"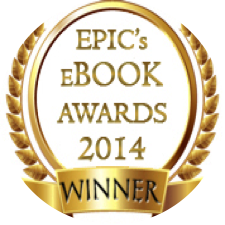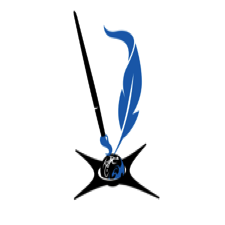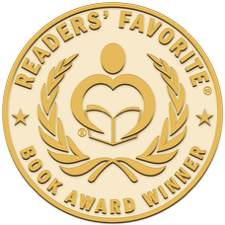 My short story "Neptune's Children" will be included in the upcoming anthology Tales from the Deep, scheduled for Fall 2022 release from Flying Ketchup Press. Despite unavoidable delays introduced by the COVID pandemic, this book is coming soon to a digital bookstore near you and will, in the publishers' words, "take readers deep into dystopian future water worlds and alien planets that look like home." I'll keep you posted!
I've just published my first short story collection, Mindshards, as a Kindle eBook, freely available for download via Kindle Unlimited. This features some of my favorite previously published short works, as well as tales that are brand-new and never before released. All in all, a dozen weird and wondrous stories ranging from science fiction to fantasy to horror. I'm very excited to have my son, Cormac, contribute the original cover art!
My award-winning Aquarius Rising eco-fiction trilogy was originally published as individual novels by Double Dragon Publishing, which unfortunately closed its digital doors not long ago. I've decided to release the entire trilogy via Kindle Direct Publishing as one consolidated, refined volume which includes new content. And two of my boys are assisting with their digital artistry by contributing cover art and illustrations. Stay tuned!
Winner of the Writers of the Future Gold Award
Winner of EPIC's eBook Award for Science Fiction
Winner of the Readers' Favorite Gold Medal for Science Fiction