BRIAN BURT - SPECULATIVE FICTION
Award-winning science fiction, fantasy, and horror from a cybersecurity pro: "Don't accept reality; hack it!"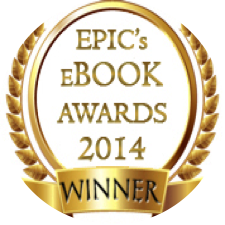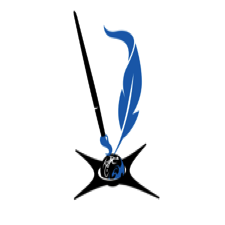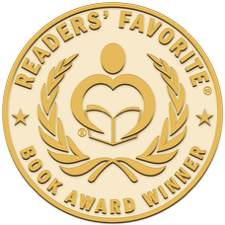 My short story "OasIS" is included in the anthology No More Fairy Tales: Stories to Save Our Planet, just published by Habitat Press. This anthology aimed to inspire delegates to the recent COP27 Climate Conference and was shared with them prior to its general release on Amazon. Each story is backed by a web page that features more details about the climate solutions explored by that particular story and how to make progress to realize their vision. Thrilled to contribute to this effort!
I've just published my first short story collection, Mindshards, as a Kindle eBook, freely available for download via Kindle Unlimited. This features some of my favorite previously published short works, as well as tales that are brand-new and never before released. All in all, a dozen weird and wondrous stories ranging from science fiction to fantasy to horror. I'm very excited to have my son, Cormac, contribute the original cover art!
My award-winning Aquarius Rising eco-fiction trilogy was originally published as individual novels by Double Dragon Publishing, which unfortunately closed its digital doors not long ago. I've now released the entire trilogy via Kindle Direct Publishing as one consolidated, refined volume which includes new content. And two of my sons assisted with their digital artistry by contributing cover art and illustrations!
Winner of the Writers of the Future Gold Award
Winner of EPIC's eBook Award for Science Fiction
Winner of the Readers' Favorite Gold Medal for Science Fiction